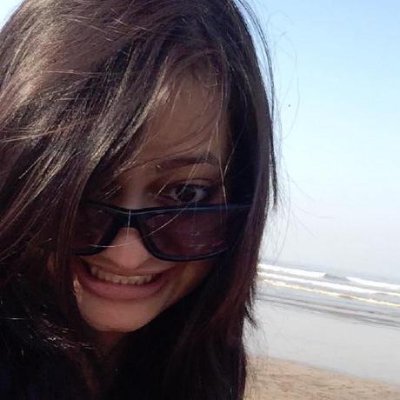 Senior Software Eng in the Office of Technology, Red Hat
Parul Singh is a Senior Software Engineer in the Emerging Technologies group within the Red Hat Office of the CTO. Parul works for the platform team wherein she is responsible for researching emerging technology trends and developing cloud-native prototypes that address the identified...
Read More →
Engineering Manager, Senior Principal Software Engineer, Red Hat Continuous Productization
Senior Principal Software Engineer & Engineering Manager at Red Hat working on Continuous Productization technologies and a contributor to Project ChRIS. He's also a graduate of the BU BA/MA program in Computer Science and an avid maker, traditional woodworker, blogger and author...
Read More →